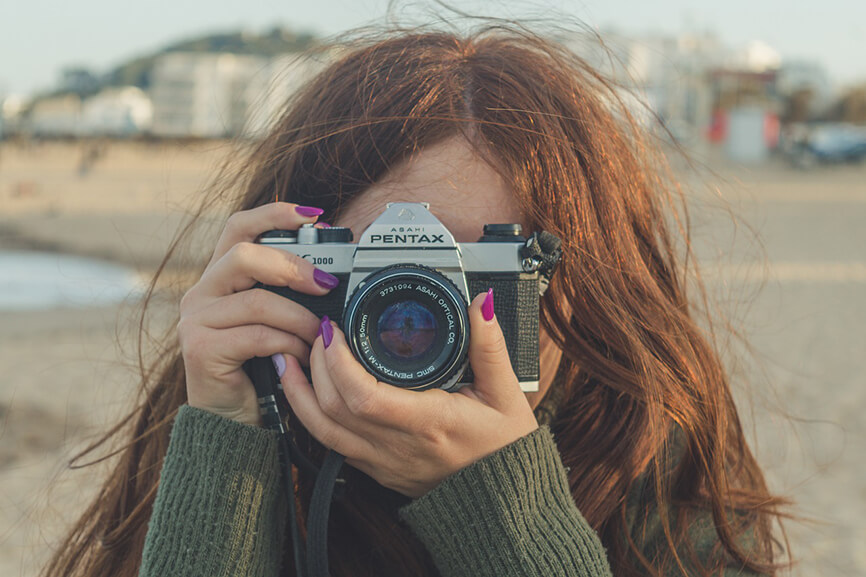 With our promos, we have Black Friday every day of the year
Black Friday has just passed and many of you have been looking for the best promotions to get the most while saving something.
We don't know how this run-up to the final offer is for you but as far as we're concerned it can also be very stressful. Especially when it comes to booking a service, that of the hairdresser, which by definition should help to eliminate the level of stress and carve out a wellness break to dedicate to ourselves.
If the goal is therefore to save without sacrificing quality and competence, know that at our hairsalon Black Friday is every day of the year and that the savings for your pockets do not have repercussions, as often happens at other hairdressers, on the care and attention we dedicate to each of you.
Yes, because at Moodhairlab we care a lot about customer satisfaction and, at the same time, we know that the hairdresser's expense can be expensive and affect the wallet a lot (and this is even more relevant in times of pandemic). This is why we thought about our hairdressing promotions and in Rome we have become a reference point.
Despite the difficulties that our business sector has also experienced and is experiencing in recent months, we have never thought for a second of canceling or rethinking our promotions. It is a way to meet our many customers, many years old or new, and to show them our closeness and our support.
Ok, what are the promotions of our salon?
Our historical offer is for new customers: those who want to try our hairdresser for the first time can always receive a 30% discount on our price list. Here you will find all the information on how to take advantage of the promotion.
To all students, we always give a 20% (for women) and 15% (for men) discount on our services. Find the information here.
Those who trust us over time can instead count on our Loyalty Card, which allows them to receive dedicated high quality treatments.
Often then, during the year we launch temporary promotions that allow you to save even more without, we reiterate it once again, in no way giving up the quality and the way we take care of your hair. In order not to lose them, remember to leave us your email the next time you come to the salon and to follow us on Facebook and Instagram.