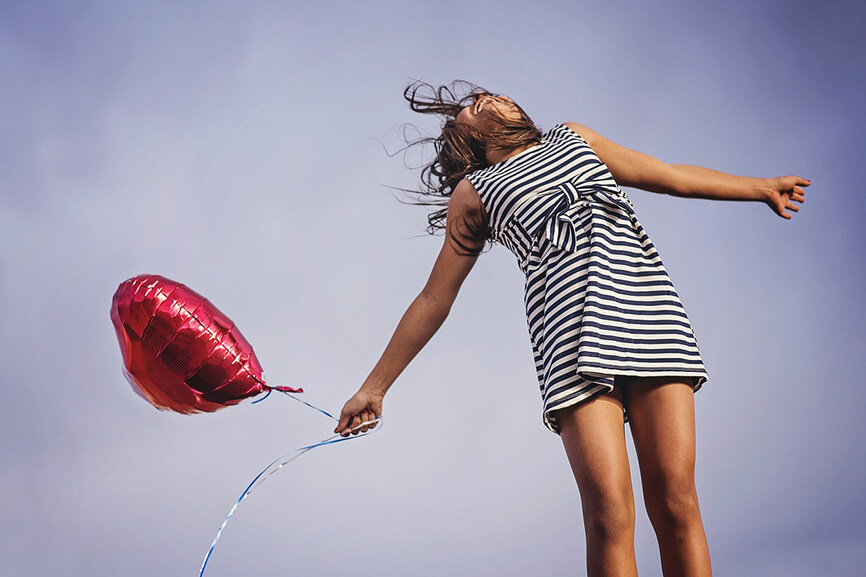 Request our Loyalty Card and win prizes with Moodhairlab
We've been thinking about it for a while. Now it's reality.
To meet the needs of our loyal customers more and more, we have created the Loyalty Card of our salon.
From now on, entrusting your own hair and well-being to the Moodhairlab hairsalon will allow you to collect points to be able to use some of our services for free. It seemed like a way to reward the many and many who, consistently, chose our salon, making it one of the most requested in Rome, especially among those who share our idea of style.
But let's get to the point. How does the Loyalty Card work? But of course. Meanwhile, when you come to visit us, remember to request your personal card. You can collect points for 12 months and you have 14 months to collect the prizes at our salon in Rome.
For every € 20 spent, we will put an "M" stamp on your card.
With 3 "M" you can request a free polishing treatment.
With 6 "M", in addition to the polishing treatment you will also be entitled to retouch the face contour and toe.
If you collect 9 "M" you can choose between a personalized single-dose treatment or a personalized John Master Organics treatment.
Accumulating 12 "M" you can instead decide between a restructuring treatment with botox or a restructuring treatment with collagen.
In short, there is plenty of choice! Just remember that the card cannot be combined with other promotions from our hairdresser. We care about the satisfaction of our customers, we hope to have made you a pleasant surprise (which we hope will follow others). And, of course: we are waiting for you in our salon to deliver the card to you!