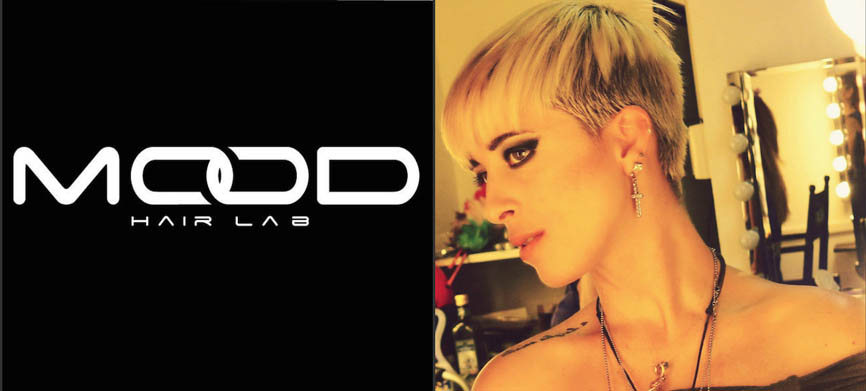 Makeup and hair: open day at Moodhairlab
You know, we like to pamper our customers by hosting small and big events and giving you surprises.
For this reason, on the occasion of the Christmas festivities, on Saturday 20 December, starting at 10:30 am, the Moodhairlab salon will host a very special event that we realize in collaboration with Californian makeup artist Princess Caroline. Among other things, Princess Caroline was the official make-up artist for Miss Italy 2013.
This is an open day, during which our customers can take advantage of the free offer, which includes:
Curative hair treatment (offered by Moodhairlab staff);
the corrective trick (offered by Princess Caroline MUA).
Moreover, for our kind customers there will be an aperitif at 18.00 to toast together with the upcoming holidays.
Places are limited and booking is therefore recommended at the following number: 06 77071540. We are waiting for you!