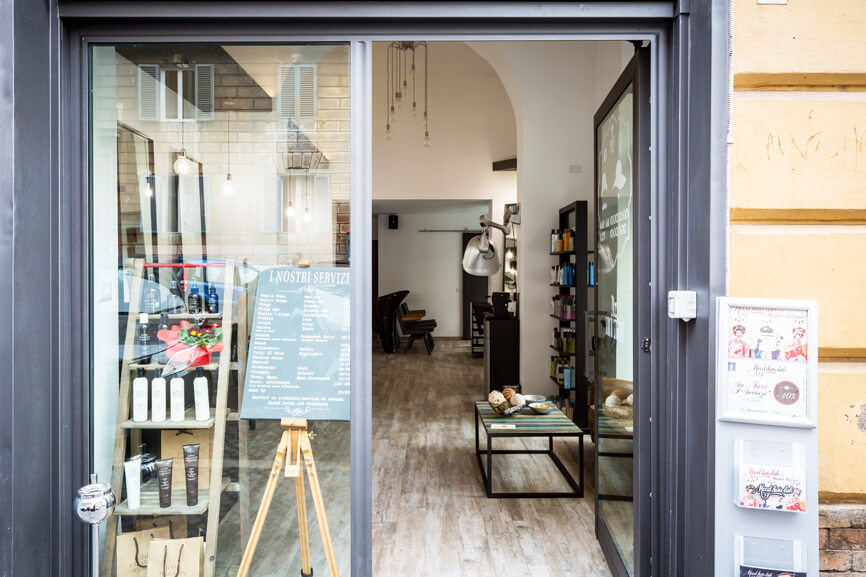 Hairdresser open on Monday? Moodhairlab!
Do you have a hair emergency and do you need a hairdresser today? A hairdresser of trust and quality but the problem is that "today" is just Monday?
Know that we are trying to solve your problem: we have decided to offer you even more and to make our salon available also on Mondays to meet the needs of the many customers who asked for it.
Are you looking for a hairdresser open on Monday in Rome? Moodhairlab will now also open on Monday!
We know how important it is to start the week with the right pace and with all the right cards to get fit. We know how much you care about your hair and how it looks the way you want it.
For this reason, if you are looking for a hairdresser open on Monday in Rome, you can now count on all the quality and professionalism of the Moodhairlab staff even on the first day of the week.
Have a look at our timetables here on the site (they are a little further down here on the site or on our Facebook page): we have already modified them and we are ready to open every Monday to give you more and more. The opening hours of our hairdresser open on Monday are very easy to remember: we raise the shutters in the morning at 11:00, motivated and full of energy and we lower them back to 19 a little more tired but happy because we will have one more day to give you a smile.
Book your hairdresser on Monday. As always, you can do it by phone (06.77071540) or by writing to us on Facebook.
Start the week the right way: go to Moodhairlab this Monday. #YourMoodYourHair