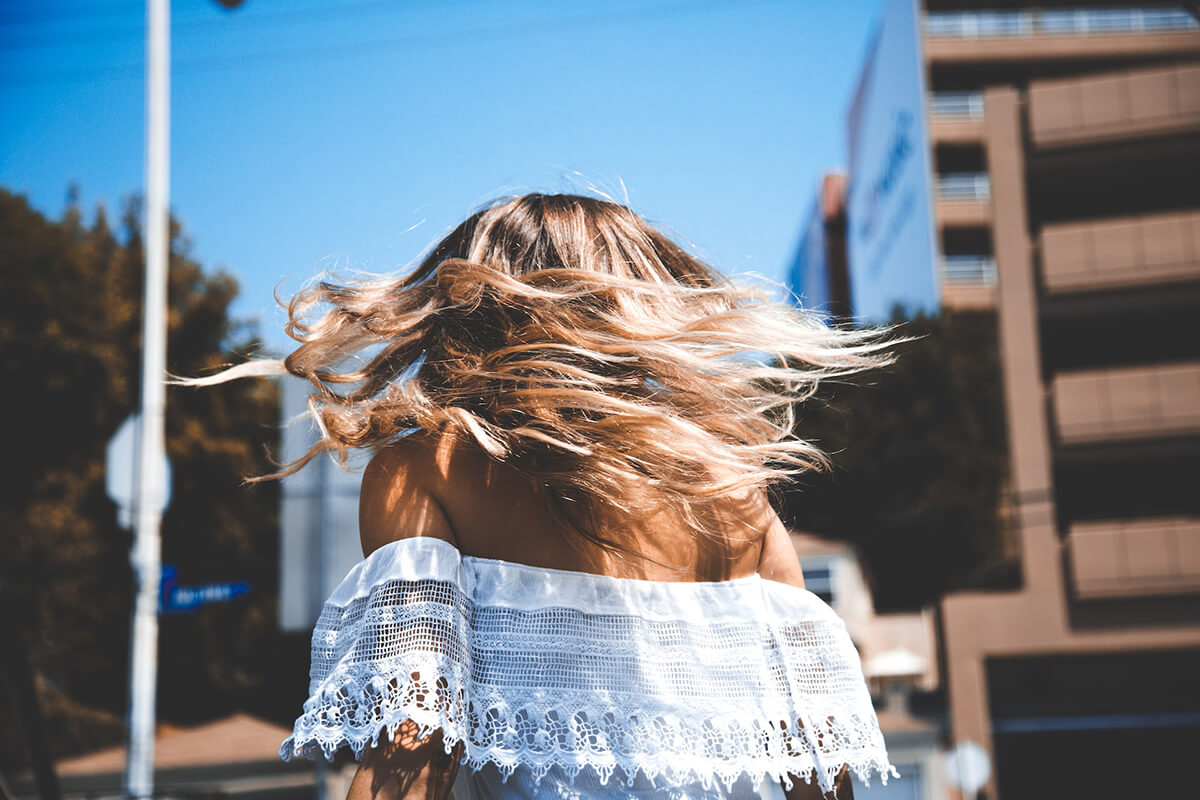 Hair lamination: shiny and healthy hair for longer
Keeping the hair shiny and vigorous, with all their reflections to have a hair that always appears in perfect health is the dream of many of our customers. "How do I keep my hair shiny?" is one of the questions we are asked most often in the salon.
Clearly every hair is different and there is no adequate answer to every need and to every type of hair (we would not be serious if we proposed the same recipe for happiness for all of you).
However, for a few days Moodhairlab hairdressers teams have had an extra tool to solve the need to always have shiny hair for weeks. In fact, the Aloxxi lamination is available for your hair, a useful disciplining treatment with collagen (extra-gloss) that practically facilitates the rejuvenation process of the hair structure. The lamination gives the hair the so-called 'mirror and glossy effect' that is often admired on the pages of magazines.
Lamination is an ideal treatment if your hair is brittle, frizzy and dull and is suitable for both those who have done dyes or bleaches, and for those who have natural hair. This is possible because, in addition to not changing the structure of the hair, the polishing treatment is transparent. In addition, lamination is also very useful for restoring curly hair and for polishing it.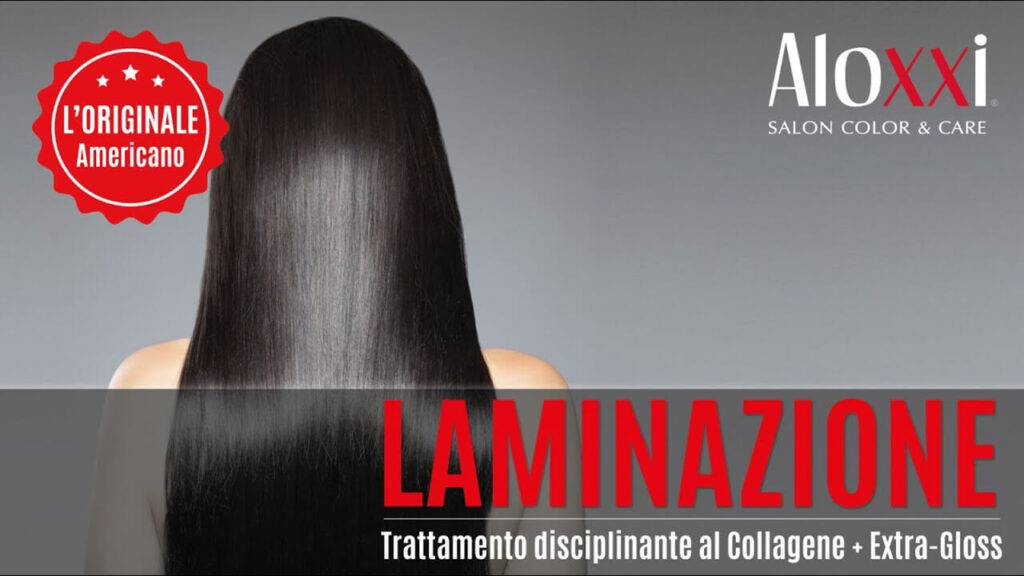 Yes, ok but how long does the lamination last? Aloxxi products retain their benefits for more than a month and a half and the brilliance of the color, according to the manufacturer, also lasts for about twenty washes.
The ingredients of the products with which the lamination is carried out are collagen, which has the function of rejuvenating the hair, a selection of proteins and amino acids, which strengthen it, and the CDP Complex which provides the shine and 'gloss' style.
La laminazione dei capelli ancora non è molto diffusa in Europa ma è un trattamento che oltre oceano sta riscuotendo un importante successo. Noi di Moodhairlab, il tuo parrucchiere di qualità al centro di Roma, siamo come sempre all'avanguardia e finalmente lo proponiamo alle nostre clienti.
Hair lamination is not yet widespread in Europe but it is a treatment that is enjoying great success overseas. We at Moodhairlab, your quality hairdresser in the center of Rome, are as always at the forefront and finally offer it to our customers.