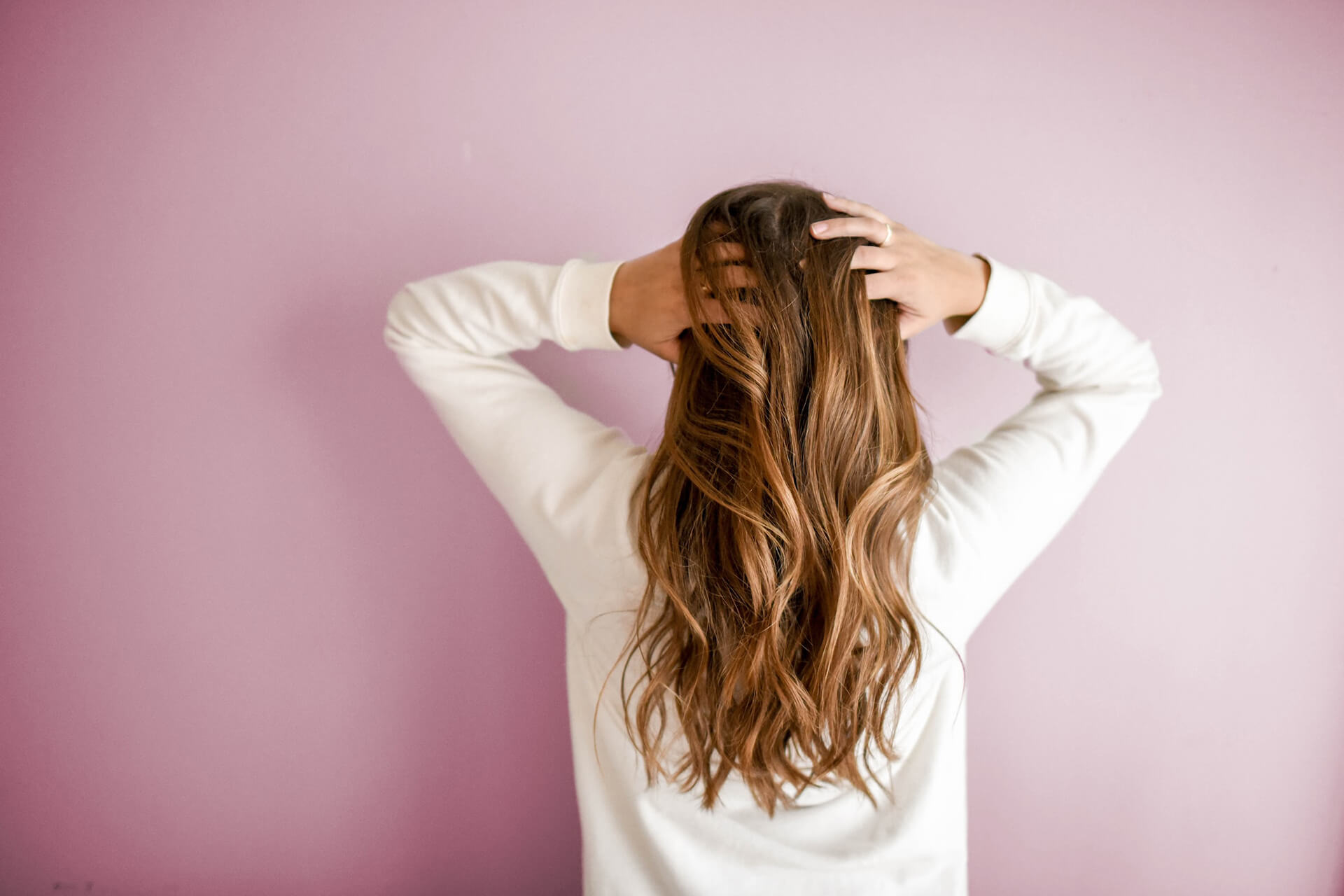 Balayage: where to do it in Rome, what is it and on which hair do it
Balayage continues to be one of the most popular trends and is requested by many of our customers who love the unmistakable and luminous style of this timeless coloring technique.
That's why we decided to talk about it in more detail.
Balayage: what is it?
The word balayage is borrowed from the French and, vocabulary in hand, corresponds to the action of the "balayer", a term that translates into Italian as "sweep" or "clean up".
Leaving aside the French, we can say that balayage is nothing more than a light bleaching technique of some fine strands of hair.
This helps to create an overall effect of soft shine and depth just as if, visually, the hair were in the warm light of summer similar to that of a sunset by the sea. The balance between color, light and shadow is the focal point of balayage and the core of its success.
Balayage, meches, highlights and shatush: what are the differences?
If the balayage focuses entirely on a more natural and less contrasted result, with meches and highlights the situation changes.
The meches are worked on larger strands of hair with a more defined outline and for this reason they appear more overbearing and less spontaneous to the eye; in the case of highlights, on the other hand, it is mainly the working technique that makes the difference since these are drawn using a cap that reaches almost to the root of the hair while in balayage the (de)coloration is done freehand, a bit like a painter with a skilful art would do. Even more marked are the differences with the shatush, which provides for a much wider lightening of the hair.
All this means that regrowth in balayage is much less evident than in other methods and that the final result is extremely natural.
Balayage: blonde, red, brown or black hair
The most common idea is that balayage and blonde hair is the winning combination.
In reality, the balayage technique can be applied with excellent results even on light brown or red hair and, using cold or not excessively warm tones, even on dark brown or black hair. In the latter case, it will be necessary to carefully study and select the tones to be used to maintain chromatic harmony without giving up the movement effect given by the balayage.
Balayage and curly hair
A note also for those with curly hair: balayage will work for you too! A quality hairdresser will be able to calculate the volumes, examine the distribution and movement of the strands, follow the natural folds and twists of your hair and will also be able to do a high-level job with you. At the end of the work, the hairdresser will give you all the necessary information for maintaining the balayage on splendid hair like yours which, unfortunately, some hairdressers would consider atypical for this particular coloring technique.
Balayage: do it yourself or hairsalon?
We at Moodhairlab advise all our customers not to color their hair on their own. This is even more true for balayage where illuminating products are used for hair bleaching. A work performed in a workmanlike manner will not only give a much more satisfactory and longer-lasting result (even 3 or 4 months) but will further reduce the effect of regrowth. Furthermore, a salon that does things right like ours (by the way, if you are in Rome or pass through our city come and try balayage with us) will only use top quality products, which will not damage your hair hair.
Balayage in Rome? Moodhairlab!
Our salon has been offering balayage in Rome for many years, where we are a point of reference (not just for blonde hair). Therefore, if you are looking for a good balayage near you or if you are passing through the Eternal City and want to refresh your look with one of the best balayages in the capital, our hairdressers are waiting for you!
If you want to know the balayage prices, take a look at our price list (if you come for the first time you can take advantage of our offer for new customers!)
If you want to book, call us now on 06.77071540 or book online!