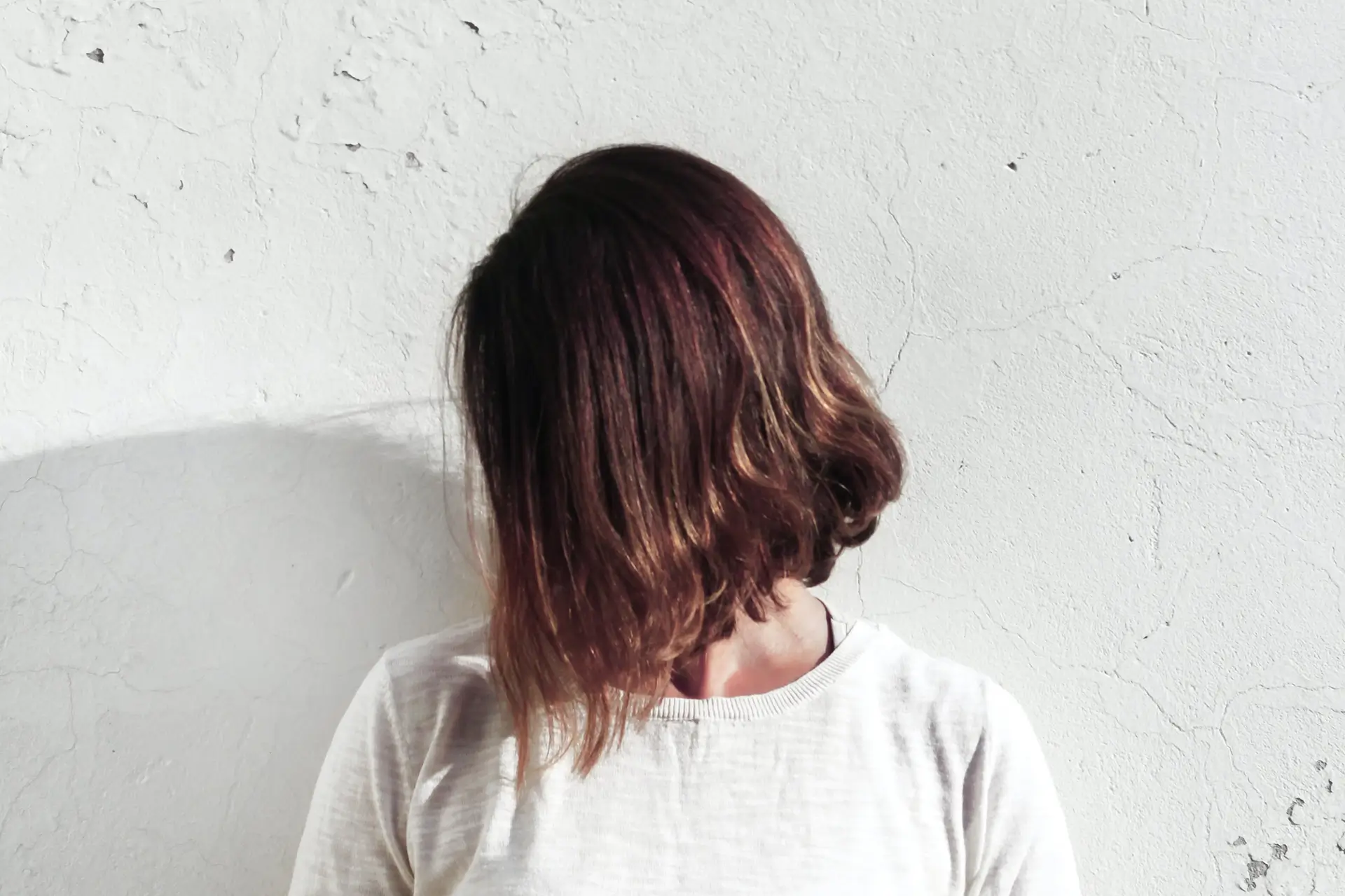 Shaggy bob: the haircut for a trendy look
The shaggy bob is a haircut that has gained strong prominence and is increasingly gaining popularity.
The secret of the shaggy bob lies in combining the elegance of the classic bob with a touch of messiness and movement, achieving the result of a sophisticated and contemporary look.
If you feel like making a change and want to refresh your hair by trying a trendy haircut, the shaggy bob could be the right choice for you. Let's explore together the features and details of this fascinating style and see how you can achieve it.
What is the Shaggy bob haircut?
The shaggy bob haircut is simply a variant of the traditional bob cut, compared to which it contains elements of randomness and a certain amount of disorder. While the classic bob is famous for its clean lines and geometric shape, the shaggy bob haircut stands out because it introduces more texture and movement. This effect is achieved through pointed ends, variable lengths and irregular locks, all ingredients that contribute to creating a more relaxed and natural look.
Who is the Shaggy bob suitable for as a haircut?
One of the great qualities of the shaggy bob is that it is a very versatile haircut and capable of adapting hair of various types and lengths. Women with long hair can opt for a long shaggy bob, while those with shorter hair can opt for a shorter and bolder bob. Another feature that makes this cut a solution suitable for everyone is the fact that the shaggy bob shapes well on even very different face shapes, always managing to enhance the features and give a touch of elegance to the image.
How to try the Shaggy bob haircut
If you want to try the shaggy bob as your new haircut, the first rule is to consult a skilled, quality, and experienced hairdresser. The hairstylist will follow these steps:
Consultation – Before getting started, talk to your hairdresser and explain the result you'd like to achieve in terms of shape and length, as well as any concerns or doubts you may have about adopting the shaggy bob. You may consider bringing along some pictures to use as references for the styling and to get as close as possible to the look you desire.
Cutting – The hairdresser will begin by cutting your hair and creating a basic bob. Of course, everything will also depend on the starting length of your hair and the result you want to achieve.
Texturizing – At this point, the hairdresser will proceed with texturizing the tips and strands, which is typical of the shaggy bob cut. For this operation, the hairdresser may use special scissors to create texture and add movement.
Styling – Once the cutting is complete, the hairdresser will move on to the styling phase, which, depending on your preferences, can include soft waves or a more casual look.
Maintenance – To keep your shaggy bob looking perfect, consider scheduling regular touch-up cuts to maintain the desired shape and length.
Advantages of the Shaggy bob
There are numerous advantages to choosing the shaggy bob as your new haircut. Let's see what they are:
Versatility – You can customize the cut and adapt it to your personal style and preferences.
Ease of management – The shaggy bob is known for its simplicity in daily management and maintenance.
Casual elegance – The shaggy bob is the perfect hair cut for those who desire a sophisticated look without excessive effort.
Suitable for all ages – It's a style suitable for women of all ages and is a fantastic way to refresh your look without sacrificing practicality.
In conclusion, the shaggy bob as a hair cut is a trendy choice that offers a blend of elegance and casualness. With its versatility and ability to adapt to different face shapes and hair lengths, it's an option to consider for anyone looking for a fresh and contemporary look.
Shaggy bob in Rome? Moodhairlab!
Before proceeding with a new haircut, it's always advisable to consult with a professional to achieve the best results. Many of our clients ask us to try the shaggy bob, and that's why our hairdressers have significant experience in creating this style. Therefore, we look forward to providing you with all the information you need and designing your new haircut together.
If you'd like to know about our prices, please take a look at our price list (if you're a first-time customer, you can take advantage of our offer for new clients!)
If you'd like to book an appointment, please call us now at +39 06.77071540 or book online!