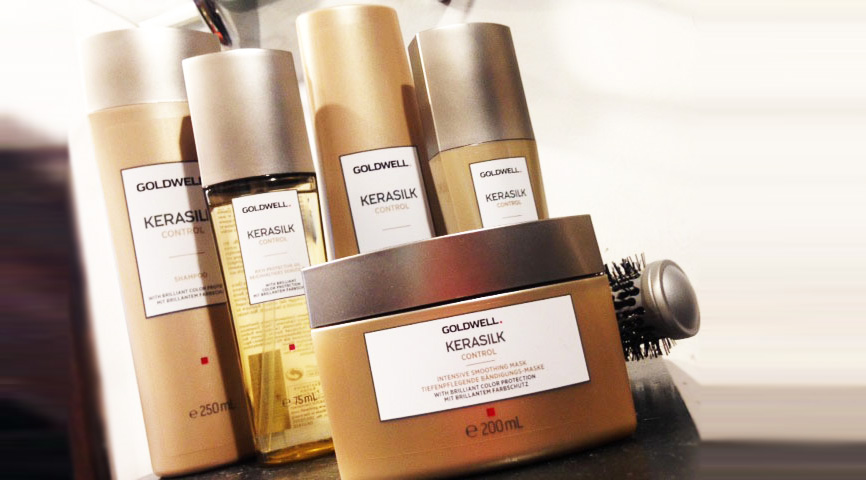 Keratin products: vital and soft hair
If you have already tried our salon, you will know that we only use high quality products for your hair. We are like this: we like to offer only the best.
Today we talk about the keratin treatment line. We have chosen Kerasilk products. It is a line consisting of keratin shampoo, keratin balm, fluidifier, protective oil and more.
Kerasilk keratin shampoo: available at our salon. Kerasilk Keratin Balm: available at our salon.
At our salon in the center of Rome you can try keratin treatments and experience the benefits for your hair in person.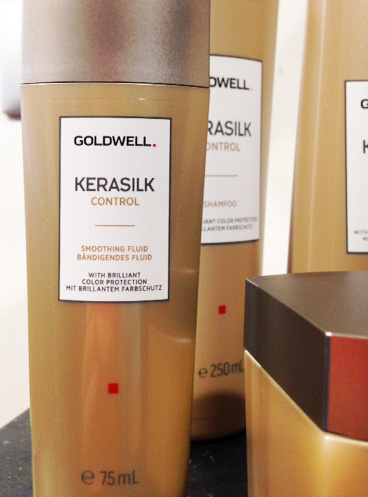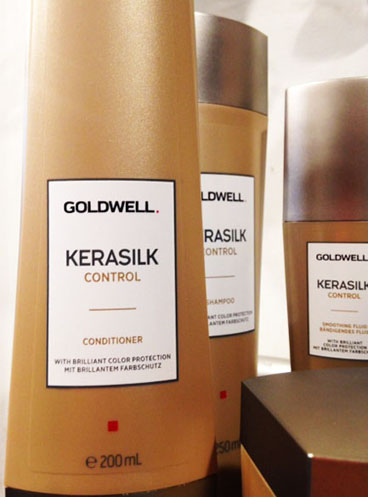 Kerasilk products are designed by Goldwell and contain important nutrients for the care of your hair. With the keratin treatment the hair is much less frizzy and more fluid and soft to comb. With the Kerasilk Keratin Treatment service, you can also achieve long-lasting results and enjoy the new freshness of your hair for several months.
There are several keratin treatments and we will not dwell on them further. We only recommend the one that allows you to regenerate hair that has suffered severe stress, restoring elasticity and structure resistant to washing.
Finally, an eye on the products of the Kerasilk Control line that you will find at the Moodhairlab hairdressing salon and you can buy to use at home on your own.
Shampoo and conditioner are two classics: try them and you can experience the results for yourself. The shampoo contains keratin and liquid silk and is perfect for difficult to control and particularly frizzy hair. Washing them with this product will make them smoother and softer. The same is true for this magnificent balm.
The Intensive smoothing mask will help you give brightness to your hairstyle.
Finally Smoothing fluid and protective oil (also keratin and liquid silk products): they are the ideal solution to protect hair from heat and moisturize it.
All Kerasilk keratin products are available from Moodhairlab for both salon use and purchase. When you come, ask us for all the relevant information: we are here for the welfare of your hair!