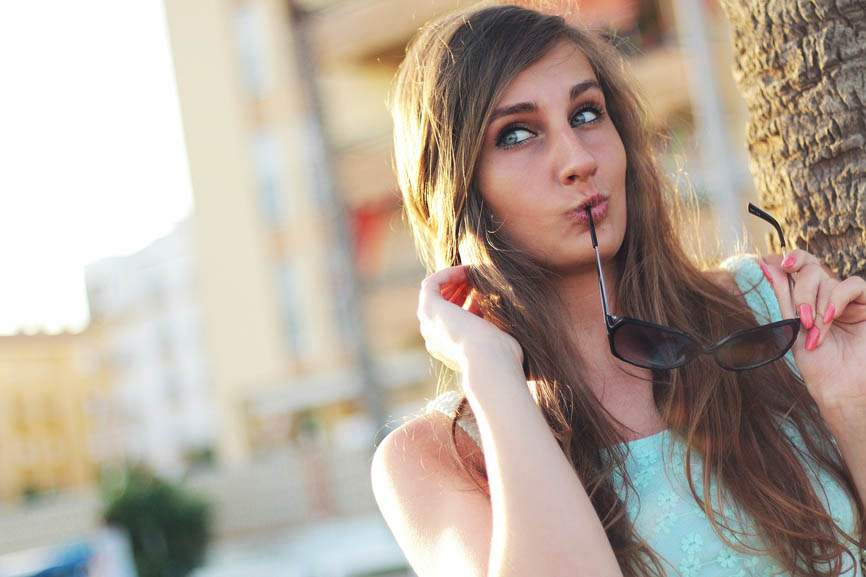 Botox hair effect: trusted Moodhairlab
The botox effect treatment is, for hair and their care, one of the latest trends.
To apply botox-effect solutions on your hair, avoiding contraindications or sub-optimal results, all the experience and attention of an experienced and trusted hairdresser is required. To the question "botox or not botox for my hair", therefore, answer positively only if your hairdresser knows how to intervene with competence to give you a more than appreciable outcome.
At Moodhairlab we guarantee to put all the passion, quality and experience into it. After the botox effect treatment, the hair will gain new vigor, softness and shine. We are always pleased to see the many customers of the salon who are amazed after our botox treatment. In Rome, Moodhairlab is a reference point in this sense and the difference between the hair treated with the botox effect, before and after, is a lot.
In fact, to obtain the botox effect, we use a top quality product made in Italy. A real anti age solution composed of baobab oil, vitamin E, hydrolysed keratin and bont-peptide. Ingredients that, together with the skilled hands of our hairdressers, will contribute to eliminating split ends and crisp hair and will guarantee greater softness, strength, nourishment and hydration of the hair, as well as its general rejuvenation.
Baobab oil (mythical African steppe tree of the genus Adansonia) will give brightness and shine to hair, vitamin E will contribute to their robustness, hydrolyzed keratin will serve to rejuvenate effect and, finally, the bont-peptide will simulate the function of botox and its effects.
In Rome, choose Moodhairlab for the botox effect. Ok, you're wondering what the price of botox treatment is. Our interventions are customized and tailor-made, so the cost may vary depending on your hair. One thing is true for everyone, though: the Moodhairlab loyalty card will allow you to collect points with which you can request the restructuring botox treatment for free. Not bad right? Therefore we advise you not to forget to request it the next time you come.
Come and visit us or call us now at 06.77071540. We are at your complete disposal to give you all the best advice and help you find the perfect balance.